The traditional MSI (Microsoft Installer) based installation allowed you to install or uninstall individual office products (e.g., Word, Excel, or PowerPoint). But the Office click-to-run (CTR) installations don't allow installation choices. Click-to-Run is the technology used to install Microsoft 365, and most versions of Office 2013 and newer.
You won't see the custom install screen in the Office CTR setup. All the bundled apps in the Office Setup package/SKU are installed automatically. Each app shown in the setup screen will be installed.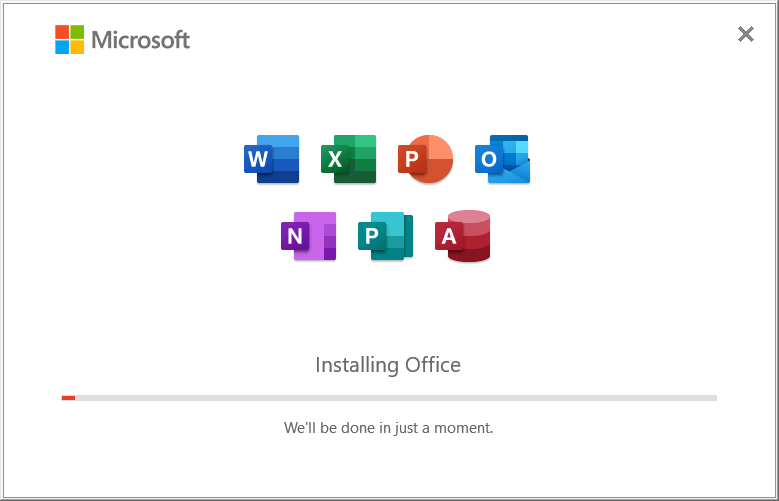 The CTR setup.exe is a small installer stub that downloads the entire setup files from the Microsoft Office Content Delivery Network (CDN). MSI-based setup packages are usually provided in a DVD or USB flash drive.
Many users wonder how to install or uninstall selected app(s) (e.g., Word and Outlook) while excluding all other products in the suite during CTR installation. So, let's see how to do custom installation/uninstallation of Office applications in this article.Read more