Trend Micro has released an unlocker tool that will help you gain access to a computer that's totally locked by a screen locker ransomware.
If you're unable to start Windows due to screen locker ransomware infestation, then use another computer to download Ransomware Screen Unlocker Tool from Trend Micro™ and create a USB boot media.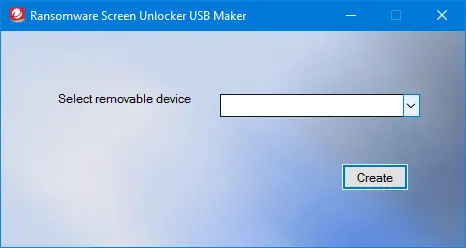 In the affected computer, set the boot order in the BIOS so that the system boots from the USB (first boot device). Insert the USB flash drive and restart the computer. This tool loads early, suspends the screen locker malware and lets you access your user account.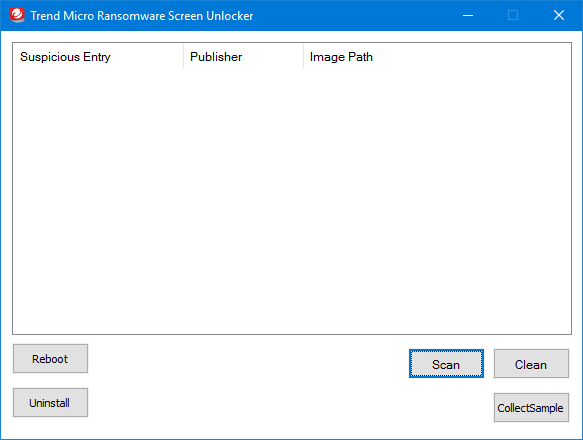 After logging in, this tool starts up automatically, and you just need to run a scan and clean up malware if any is detected. This tool does a quick check to see if a ransomware malware is loading from one of the many different startup launch points and important folder paths, instead of a full disk scan, and lists the suspicious entries. All you need to do is inspect the entries and click Clean.
Note that this tool eliminates only the screen lock ransomware, but doesn't unlock or decrypt files if they were encrypted by the more dangerous ransomware variant, crypto-ransomware. And this tool is not a replacement for your regular anti-virus software.
---
One small request: If you liked this post, please share this?
One "tiny" share from you would seriously help a lot with the growth of this blog. Some great suggestions:
Pin it!
Share it to your favorite blog + Facebook, Reddit
Tweet it!
So thank you so much for your support. It won't take more than 10 seconds of your time. The share buttons are right below. :)
---