Situations such as system file corruption and unexplained or erratic system behavior require you to repair or reinstall your Windows installation by running Setup.exe from a mounted Windows ISO or DVD/USB flash drive. However, it's always possible that the current Windows installation's build or the Service Pack level is higher than that of the ISO or your setup media.
In order to repair Windows, you must first make sure that the version and build number of the source is higher than that of your current installation of Windows. But how to keep the installation media updated?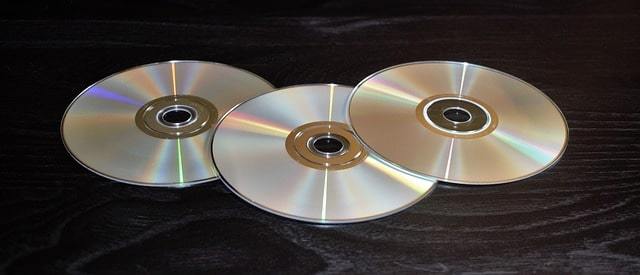 Contents
What is Slipstreaming and Why Should I do it
Monthly Cumulative Updates released for Windows 10 bump the build number which means your Windows 10 ISO becomes outdated after a Cumulative Update gets released. You can integrate the Cumulative Update and other required updates, and build an updated ISO containing the latest version and build of Windows.
The process of integrating Windows update packages into the Windows Setup disk is known as slipstreaming.
In some cases, system file corruption can be repaired by running the System File Checker and if necessary, the DISM command. If the Windows Component Store is corrupted, you'll need to run DISM mentioning the source WIM file. That's another reason to have an updated Windows 10 setup source always ready.
Slipstreaming is also useful if you want to freshly install the latest build of windows on other computers. The benefit is that that you don't have to install an older version or build first, and then install the required updates via Windows Update manually (which may require multiple reboots, and prove to be counterproductive).
How to Slipstream Updates into your Windows 10 Setup Media
Let's see how to slipstream Windows update packages to create an updated Windows 10 install media or ISO. Technical support folks do this every now and then after a Cumulative Update or a Service Pack or Roll-up package is released. The integration process may take even an hour or so, depending upon the number of updates you're adding.
Method 1: Using NTLite
NTLite is an excellent third-party freeware solution for Windows integration and customization. This tool can integrate updates, drivers, automate Windows and application setup, speed up the Windows deployment process, and create a custom ISO.
Mount the Windows 10 ISO you've downloaded to a drive letter. Then copy the contents of the mounted drive to a folder — e.g., D:\W10-20H2-Setup.

Or, if you have the Windows Setup USB disk (instead of ISO) and want to update it, insert that setup disk instead.