OneDrive Files On-Demand, a new feature which is essentially like OneDrive placeholders, has been made available with the release of Windows 10 Fall Creators Update. OneDrive Files On-Demand feature which is enabled by default, allows you to set a file or folder available "online only". These "online" files in your OneDrive folder are shown with the blue cloud icon, indicating that they're just placeholders where the real files exist only in the cloud.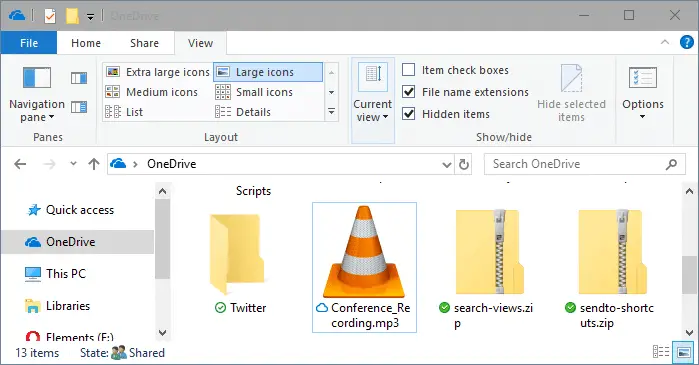 These files appear like normal files and File Explorer shows the full file size although they're 0-byte files.
Hint: To make a file available only online, open the OneDrive folder, right-click on the file and click Free up space option. This changes the file status icon to blue cloud.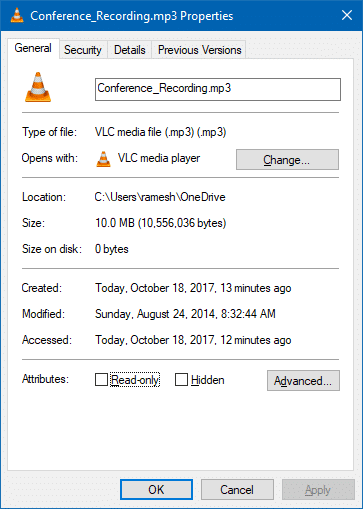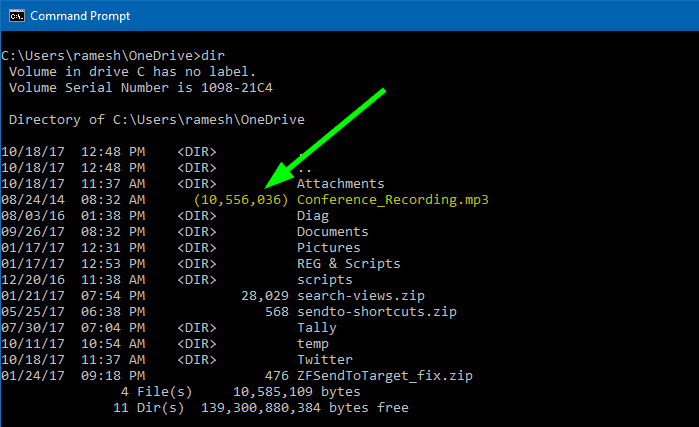 Automatic file downloads: Block or Unblock Apps
---

Important Update: The "block" feature of OneDrive seems to be broken in the recent versions! OneDrive Personal is no longer blocking apps from downloading files with Files on Demand. However, I'm making this article still available for informational purposes.
---
When you access the "online" file manually or when an app accesses it, the file is downloaded on demand.
In addition, Microsoft wants to make sure that the user is in control of all file downloads from the OneDrive cloud. When an app tries to open an "online" file, OneDrive app shows a message displaying: what's being downloaded, which app is requesting the download, and options to dismiss the message, cancel the download, or block the app from downloading.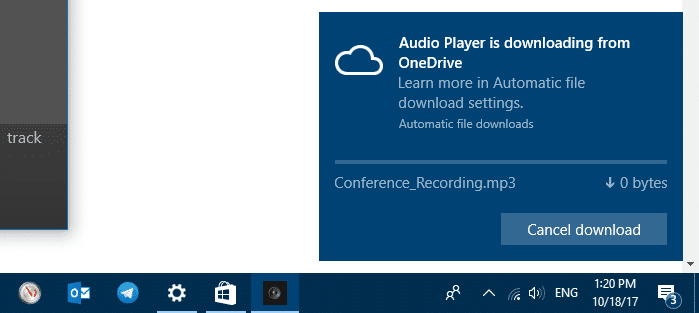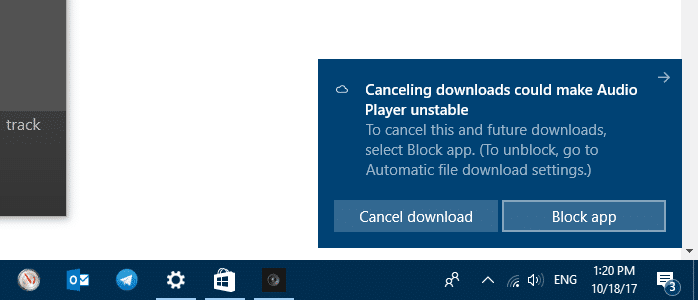 If you've inadvertently blocked an app, you can unblock apps in Settings > Privacy > Automatic file downloads (in Insider builds, the option was named "App-requested downloads").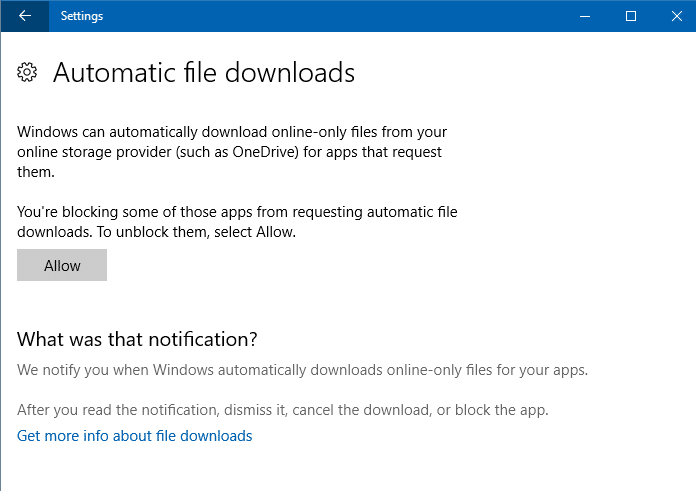 Block or unblock individual apps?
Note that there is no option to allow or disallow individual apps via the Settings user interface. The list of "Automatic file downloads" blocked apps listing is stored in the following registry key:
HKEY_CURRENT_USER\Software\Policies\Microsoft\CloudFiles\BlockedApps
For each blocked application, a subkey is created which stores the App Name, Path and Package Name (in case of Store Apps).

To enable a particular app from downloading OneDrive On-Demand files, double-click the DWORD value Enabled and set its data to 0. Value data of 0 means the Policy is disabled, which means the app is unblocked now.
---
One small request: If you liked this post, please share this?
One "tiny" share from you would seriously help a lot with the growth of this blog. Some great suggestions:
Pin it!
Share it to your favorite blog + Facebook, Reddit
Tweet it!
So thank you so much for your support. It won't take more than 10 seconds of your time. The share buttons are right below. :)
---